This week, til today, We've got a lot of exciting moments in the game world. Like Ronaldo's extraordinary goal, Steve Smith's ban, Sydney bout racing etc.. Here are organized from some of the selected pictures.
1
Ronaldo's goal was respected by everyone
Ronaldo scored a bicycle shot in the quarter-finals of the Champions League on Juventus grounds. Ronaldo has enjoyed the opportunity to watch this goal. Whether he is the coach of his team, teammate or player of the opposing team. Someone got the best goals in the field, somebody got his name in this game and got it in the legend. Emonic Ronaldo scored this impressive goal.
2
Sawalan's brand ambassador is Mahmudullah
Bangladesh's famous cricketer Mahmudullah Riyad has been tied for a one-year agreement with Antiseptic brand Savalan.
The deal was signed on Tuesday at ACI Consumer Brands' office in Tejgaon, Dhaka.
Under this agreement, Mahmudullah will be representing the brand ambassador of Sivalan in various promotional campaign activities.
3
Steve Smith (right) and batsman Cameron Bancroft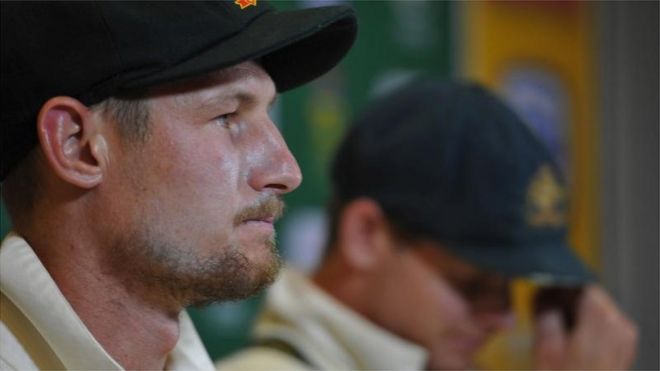 Cape Town in South Africa. South Africa captain Steve Smith (right) and batsman Cameron Bancroft after accepting ball tampering charges.
4
A Contestant in the BMX Free Style Bike Racing Competition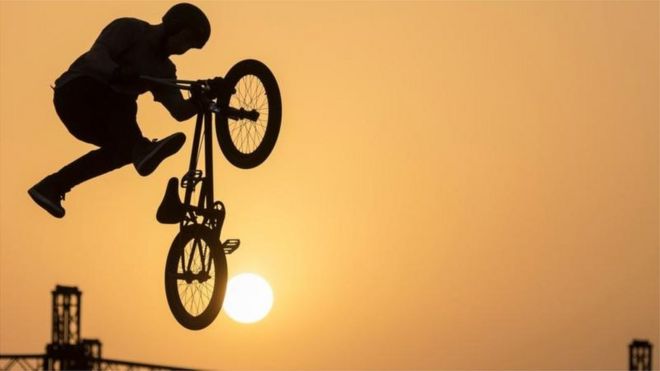 5
Cleveland Cavaliers forward LeBron James after hearing a Foul call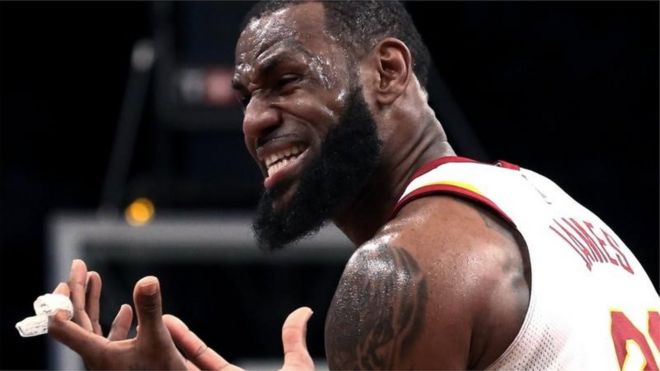 6
A picture of Sydney horse racing in Australia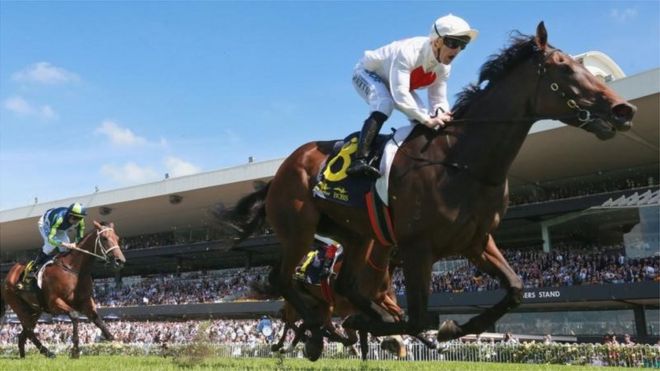 7
PV Sindhu leads India's march at CWG 2018 opening ceremony
he Gold Coast Commonwealth Games opened to a glittering ceremony on Wednesday. Indigenous Australians, hip-hop artists, pop stars and local dancers lit up a spectacular evening.
8
CWG 2018 Opening Ceremony: Indigenous Australians highlight
The fireworks drew loud applause while the Indian and Australian contingents drew the loudest cheers. There was a general feeling of goodwill and joy around the Carrara Oval as Australia displayed its spirit of inclusiveness.
9
Preparing to jump from the platform to a height of 10 meters
10
Time counting for FIFA World Cup 2018 was established in Moscow