In its relatively brief history, the world of cinema has gone through many changes. We progressed from silent films to black and white films to action-packed CGI festivals.
But what were the films that sparked some of Hollywood's biggest changes? Which films were the first to transcend particular milestones, allowing everyone else to either follow or be left behind?
Prepare for a deep dive into Hollywood's past and a look at some of the films that had the most influence on how we create movies now.
Avatar (2009)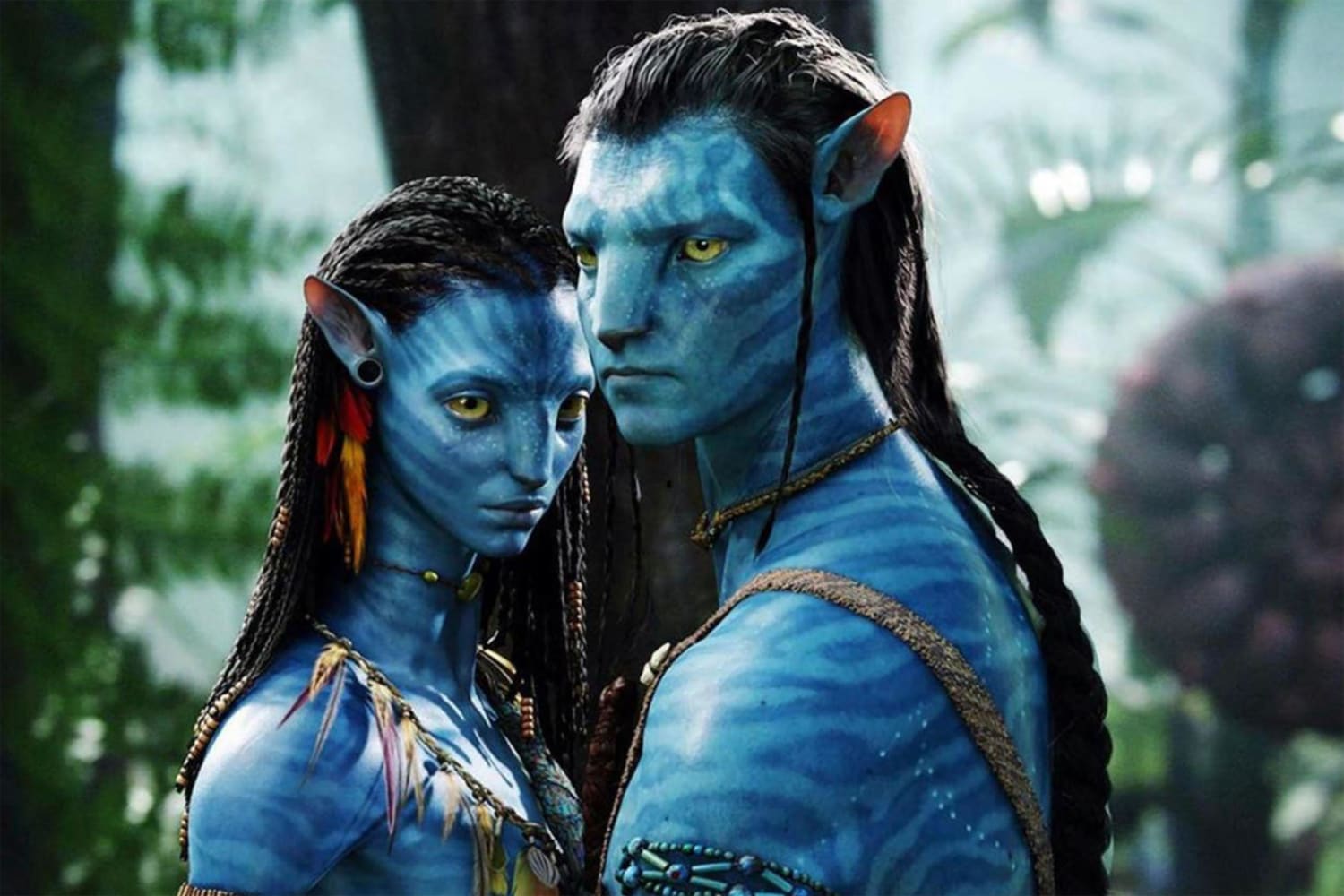 While the plot of James Cameron's Avatar was little more than Pocahontas with blue people, it altered the way we view movies by being the first to use 3D effects correctly.
Prior to Avatar, 3D was thought to be a gimmick that would never catch on, but now almost every major film is released in 3D alongside the "normal" 2D version.
Jaws (1975)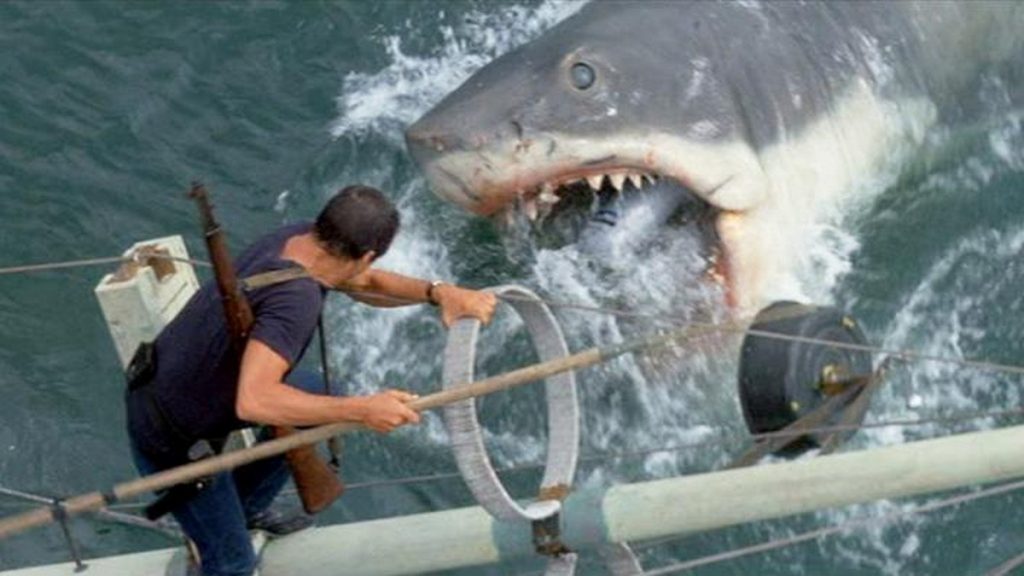 Jaws did one thing better than any other film before it: it created a full-fledged blockbuster.
Spielberg's masterwork featured everything we've come to expect from even our modern blockbuster movies (suspense, compelling characters, sentimental sections, amazing music scoring, etc.) and did it better than most of them.
Dawn of the Planet of the Apes (2014)
This film did not transform Hollywood because of how brilliantly written it was, since it was not, but it did do something extraordinarily well.
Dawn of the Planet of the Apes was the first film to make substantial and astounding use of motion capture technology. The apes' animations are second to none, and this alone has elevated the bar for visual effects.
The Blair Witch Project (1999)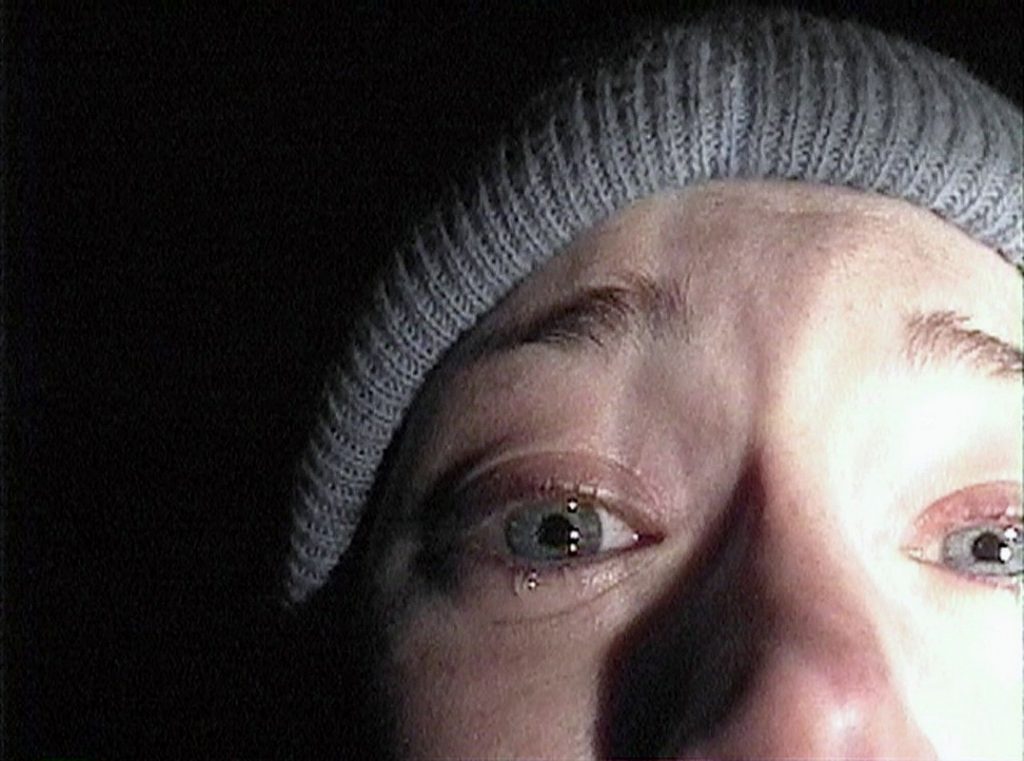 While The Blair Witch Project was hardly the best horror film ever made, it did pioneer the found footage subgenre.
This was the first film to be shot exclusively from the perspective of the performers carrying cameras, giving the tension a much more intimate and intense effect.
The Lord of the Rings: The Fellowship of the Ring (2001)
Peter Jackson's trilogy was one of the first fantasy film series to not only win an Academy Award, but a slew of them.
Movies no longer have to be unique (since the books had already been written) or unduly dramatic and serious.
Even a story about a dwarf, an elf, some hobbits, and a lot of humans attempting to toss a ring into a volcano may be deemed the best film of the year.
Harry Potter and the Sorcerer's Stone (2001)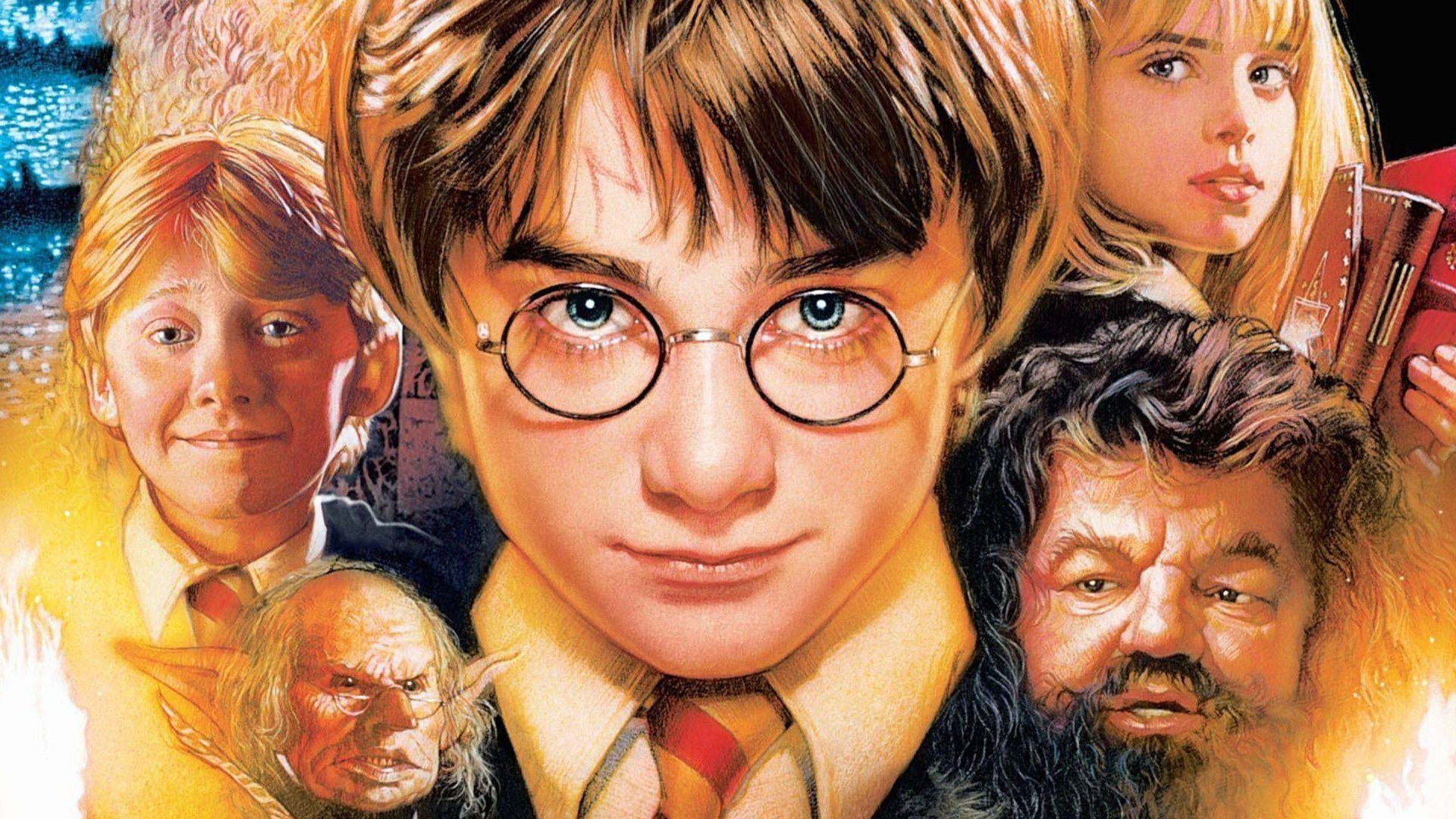 Name one large blockbuster film based on a children's book that came before Harry Potter. Exactly.
Harry Potter demonstrated to Hollywood execs that developing a film based on a children's novel can be lucrative and worthwhile.
Of course, this means that the Harry Potter series is directly responsible for the Twilight films, but we'll ignore that.
The Breakfast Club (1985)
John Hughes wrote, produced, and directed The Breakfast Club, a 1985 American teen coming-of-age comedy-drama film. Emilio Estevez, Paul Gleason, Anthony Michael Hall, Judd Nelson, Molly Ringwald, and Ally Sheedy star in the film.
This movie is the ultimate coming-of-age movie and pretty much every coming-of-age movie since that's been worth watching can be summed as "The Breakfast Club with different characters".
There's a reason this film is so legendary and still holds up so well today, and it's one of those films that entirely altered a genre.