There are some very dangerous cities for tourists where you should definitely not go for a vacation. Unless, of course, your own life is dear to you. So insecure there. We introduce you to the anti-rating of the most dangerous cities for tourists.
5 Dangerous Cities for Tourists
Here is a list of 5 very dangerous cities for tourists.
1

Cairo, Egypt

Visiting Cairo, Egypt is definitely a bucket list experience. Egypt is one of those places we had read about in textbooks for years, so getting to be there and experience it for ourselves was truly surreal.

But now a days, visiting Cairo and generally any deviation from the standard tourist route in Egypt is a very unsafe activity.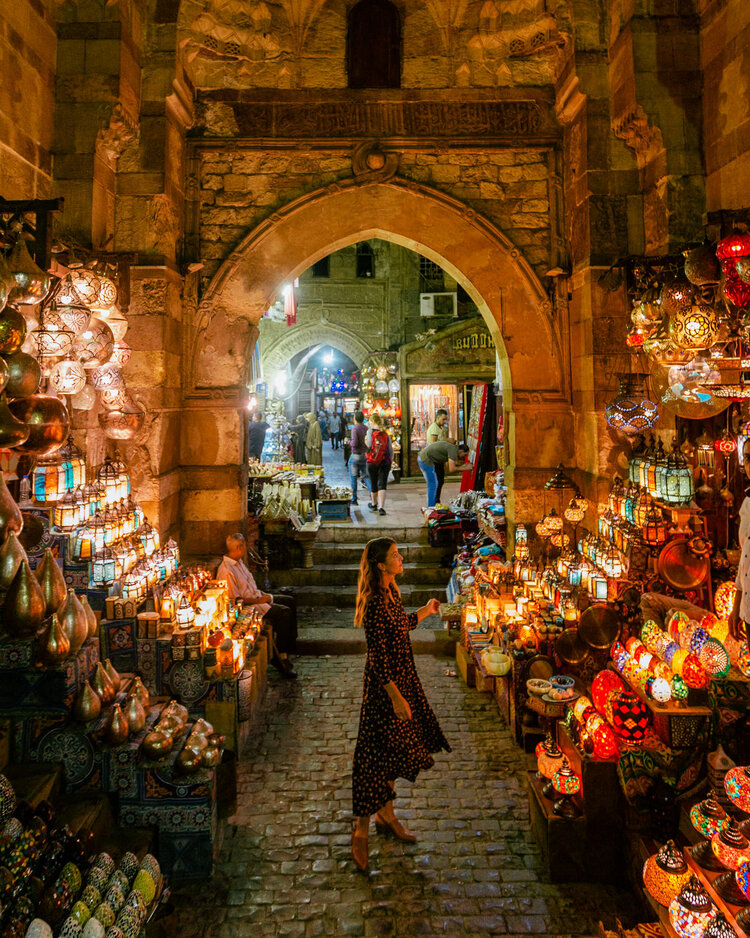 After the civil war, the country found itself in a very vulnerable position. Exploring Cairo alone, of course, is possible, but it will most likely be from the category of extreme relaxation.
There were times when the local military took the personal transport of tourists as a means of transporting terrorists and began the bombing without warning.
2

Rio de Janeiro, Brazil

Rio de Janeiro is the criminal capital of Brazil. The number of street crimes here is growing every year. It is unlikely that they will shoot you there, but they are more likely to be robbed.

Which is also unpleasant. Despite such a non-optimistic forecast, tourists eagerly come here to relax: lie on the beach and look at the famous statue of Jesus.
3

Sana'a, Yemen

After 2012, the political situation in Sana'a is incredibly unstable. This, of course, is the cause of the massive surge in crime. Endless acts of terrorism, street crimes, murders …

Combine this with the constant interruptions in the supply of electricity and fresh water. Conclusion: Sana'a is one of the worst places on earth for tourism.
4

Cape Town, South Africa

Cape Town is considered one of the most beautiful cities on earth. In parallel, and one of the most cruel. The reason for this is the incredible economic gap between the various social classes.

Bloody showdowns between bandit groups, abductions, robberies – this is what standard everyday life in such a wonderful city looks like.

If you still decide to go to Cape Town, in no case do not deviate from the tourist route.
5

Kabul, Afghanistan

Afghanistan is an alluring but dangerous exotic. Ancient fortresses and strongholds against the backdrop of silent mountain peaks will overwhelm anyone with their beauty.
But with all this beauty, economic and political instability reigns in Kabul. Widespread poverty, abductions, robberies, terrorist acts – these are the things to expect from this city.
Definitely, Kabul is not a city for the faint of heart.